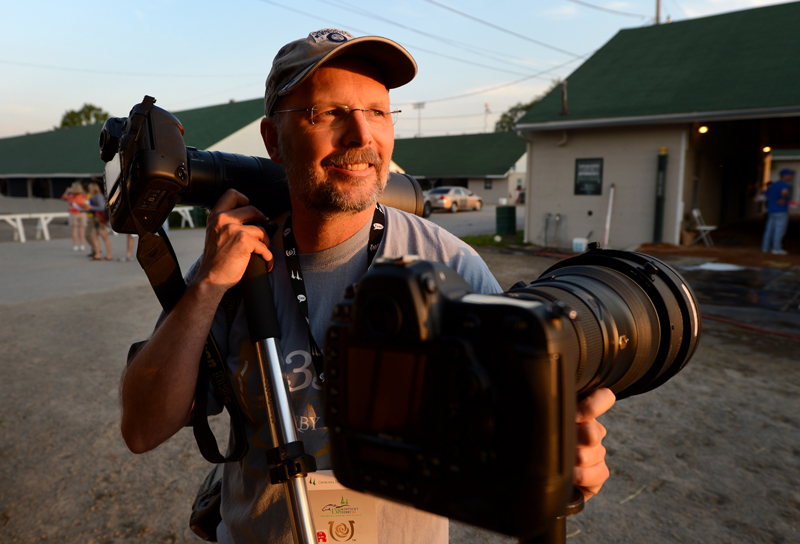 Greetings. I am a photographer, writer and software developer living in the San Francisco Bay Area.
I am mostly self-taught as a photographer. Many of my images are taken with and manipulated on an iPhone. Others are taken with Nikon DSLRs. I am attracted to things that show the patina of age.
I occasionally write magazine articles, but not so much since I returned to Apple about ten years ago. Regular work keeps me busy!
My work has appeared in publications including Smithsonian, Sunset, Wax Poetics, Trains, and Locomotive & Railway Preservation.
If you are interested in purchasing prints, licensing images, or wish to inquire about my services, please use the Contact page.